I've got a feature suggestion I thought some of you might want to know about.
There's a new experimental feature that's been added to the SL client, called RenderGlow. You can read about it
here
. It adds a pretty glow to any objects that are light or set to full bright. To wit: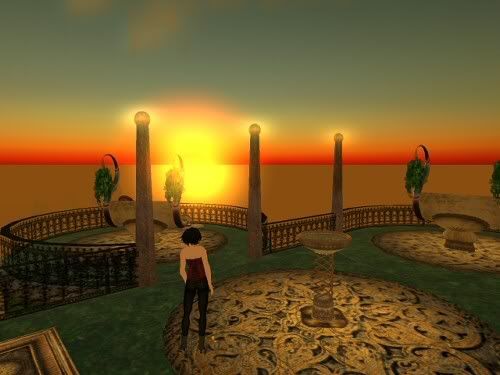 See? Very pretty.
Except most businesses set their vendors/product boxes full bright, so that they present an easy to read and accurate picture regardless of the time and local lighting. And when those glow, they become, well, like this: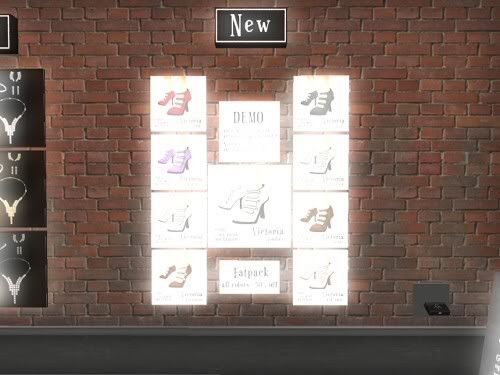 That's not just unreadable, it's painful to look at. And if this feature is implemented as is, that's a lot of broken content.
Over on jira, I proposed that the glow be something that can be toggled on and off for individual objects, like full bright itself is. It's proposal VWR-927, and if you like it,
please go vote
.