So, I've had to cut back on projects. I'd hoped that I'd be able to push myself, but it was not to be. I'm only able to work for a few (non consecutive) hours on good days, and there's just not much that I can get done in that time.
I'm focusing on my plants in the time I have. Even just doing these, I won't be able to get all that I wanted done, but what can I do about it?
For the curious, here are the trees I've got so far: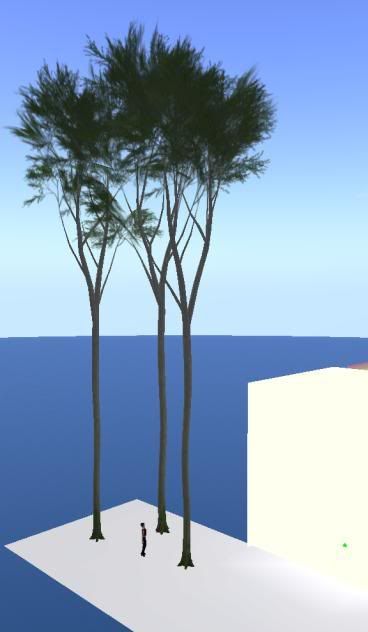 There are still things about them that I'm very unhappy with (such as how the branches join the rest of the tree), but most of these can't be avoided. I could do a much nicer -- not to mention faster -- job if we had meshes, but we don't.